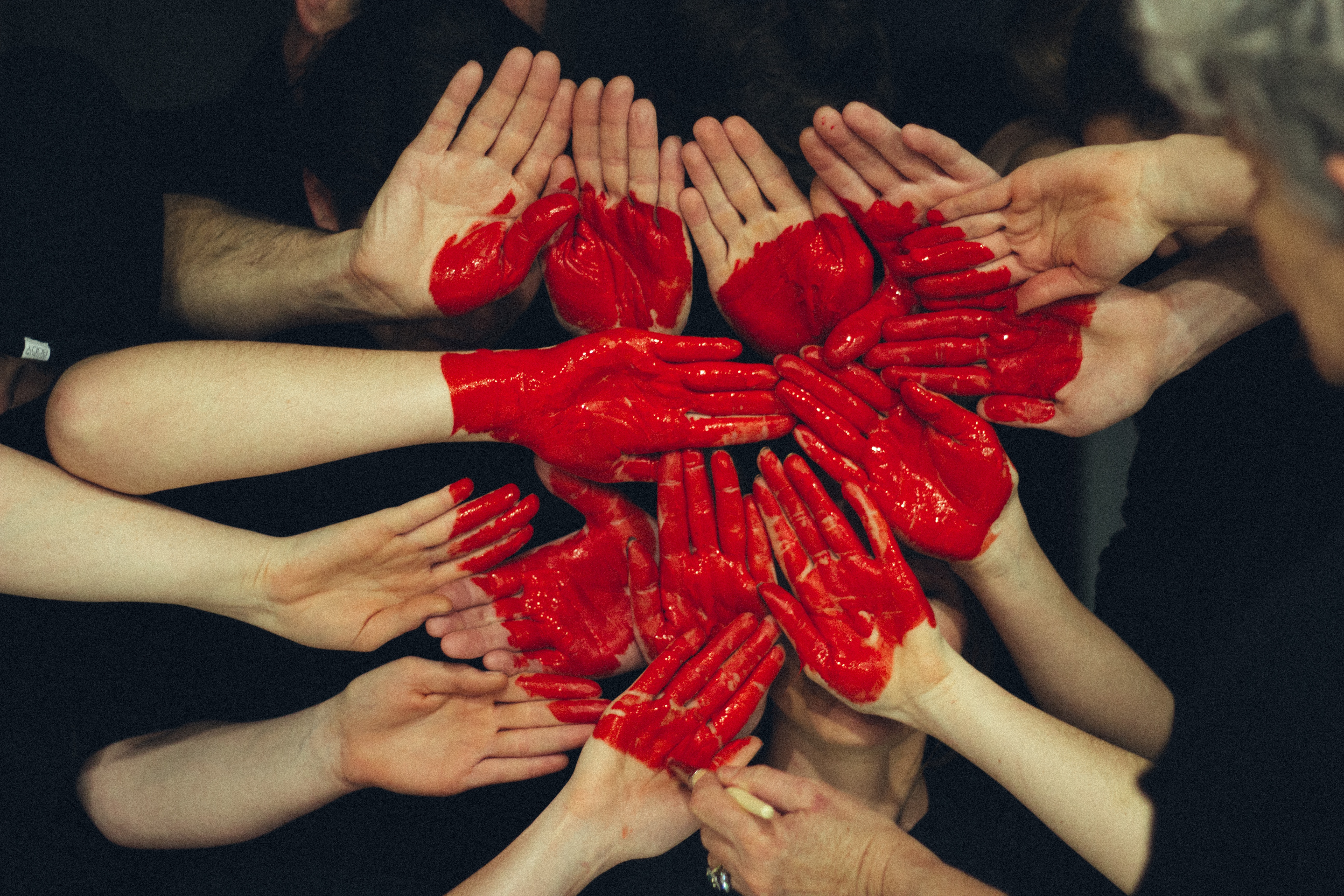 I'm not a religious guy. I've said that before. But every morning, I say a little prayer. It's really simple. Wanna know what it is?
Thank you.
As I lie in bed before getting up, I say thank you for all the opportunities I'm blessed to be experiencing. Thank you for the special people in my life. Thank you that I even woke up in the first place.
Today is Thanksgiving in the US, and although we don't really celebrate it here in SA, I think it's one of the more special days of the year, even more so than Christmas. Yes, Christmas is special, and a time to be with family, but unless you're a practising Christian, it really is just a commercial event.
But giving thanks is about more than that.
One of the most common things I have noticed this year through my work is that all successful people recommend gratitude as a core practice. So what are you grateful for today?
It reminds me of the word "appreciate". The word has two meanings:
To give thanks for; and
To increase in value
I think the two are 100% connected. When we express gratitude and appreciate the things we have in our life, our life increases in value. The good stuff multiplies.
Rather than listing everyone here who I'm incredibly grateful for (especially during this year of growth), I decided to share my Thanks/Tribute page (if you have a website, I challenge you to create your own; it's a cool way to express gratitude). If I've left anyone out, it's simply because I only update the page every couple months.
However you decide to spend the rest of the day (and year, for that matter), I thank all of you who have supported me thus far and wish you and your loved ones a happy thanksgiving.
Much love
Bry
LIKE THIS ARTICLE?
Then sign up below to get exclusive content, news, and updates on products & services that I only share with subscribers via email. Unsubscribe at any time.